USA
82 Posts
Posted - May 17 2009 : 4:52:09 PM
---
By popular demand....v3.0 of my 360voice Xbox360 dashboard "theme" is here!!

To make this your theme, simply save the picture from the link below the preview pic to a portable USB device (or access it via home network). Then, select the pic in "Picture Library" under the "My Xbox" menu. After it's highlighted, hit the Y button to apply that picture as your background. Enjoy!


Version 3.0 Preview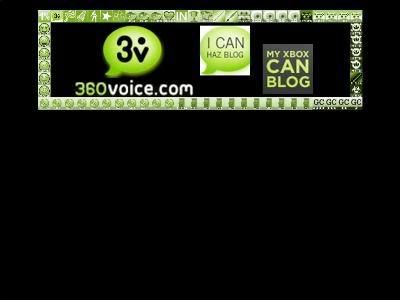 Use this link to save the pic for use on your 360!!
If you like and/or use this as your theme, let me know by adding me to your watch list so I can get the next Watchers badge!!
Interested in more?? See my other forum posts with v1.0 and v2.0:
Version 1.0 (Original attempt)

Version 2.0 (Modified based on user feedback)
Version 1.0 Preview: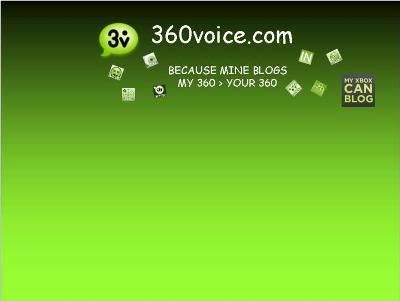 Version 2.0 Preview:
---
Edited by - pyr0lyZer on May 17 2009 5:02:57 PM
USA
3582 Posts
Posted - May 17 2009 : 6:20:05 PM
---
awesome work, looks sweet on my dash, can't wait to see what you come up with next???

that was worth waiting for
---
How To Keep Your Streak| Swearing Policy | 360 Voice F.A.Q.'s| Signature Size Policy
"I am just going to pretend you didn't make this thread. :)" --Change Agent
Ubisoft = the new replacement for Sominex - the cure for Insomnia - MetallicaGhost
GS before joining 360V.... 2660!